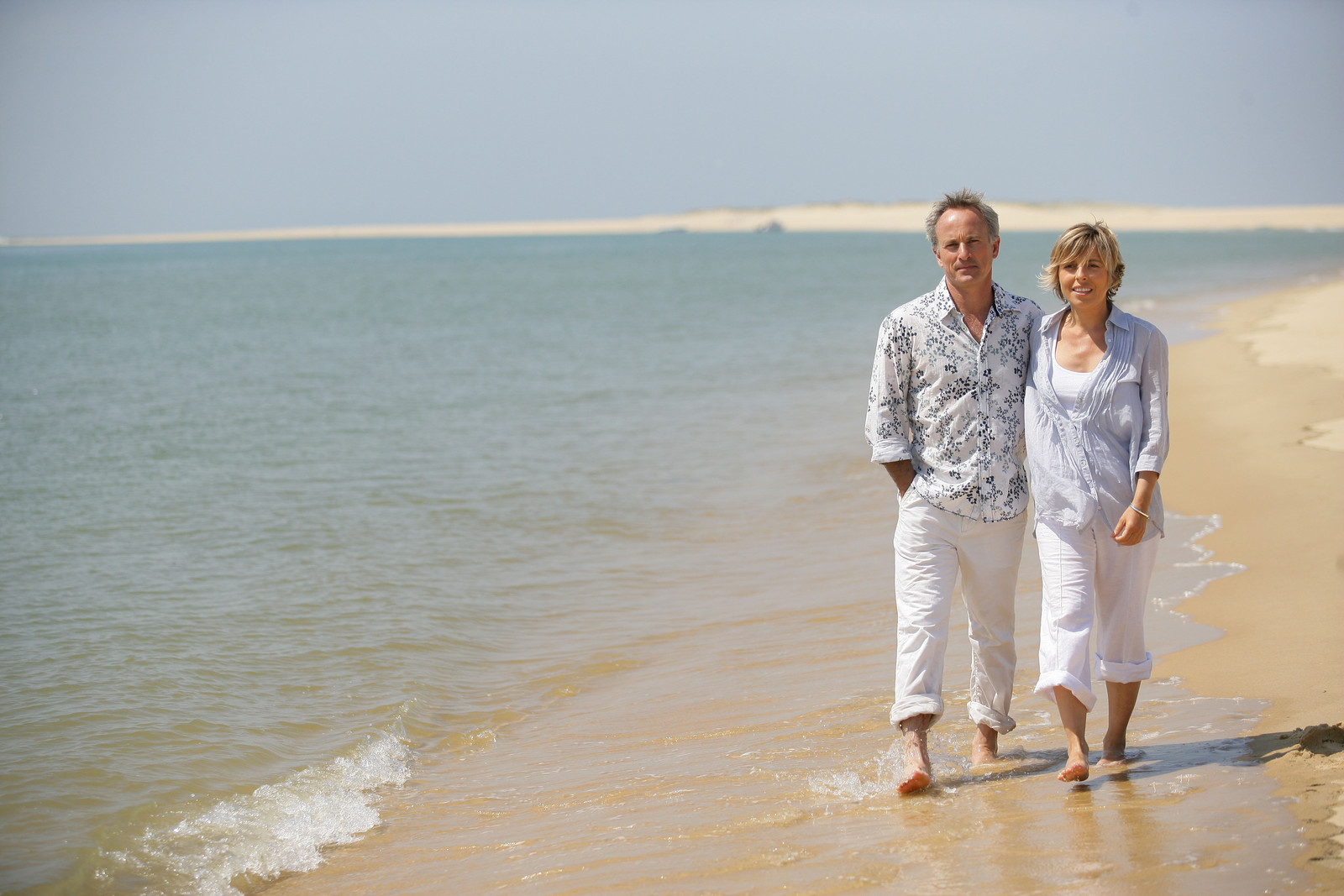 You will love what you hear at Hart Hearing Centers.
We provide Hearing Solutions to fit every lifestyle and every budget.
At Hart Hearing Centers, we're proud to offer the services of some of the best audiologists in Rochester, NY. Our primary specialties include hearing loss and tinnitus, allowing us to design a patient-specific plan of care.
Hearing Aids
Today's hearing aids are discreet, comfortable, and natural sounding. Hart Hearing Centers in Rochester, NY can identify which hearing aids are the best fit for your hearing loss and lifestyle. Each individual has a unique hearing loss and each person's needs and lifestyle are different. Because of this, we offer many options in hearing instruments, including the latest technology from Phonak, and Oticon.
Tinnitus
If you suffer from Tinnitus, or ringing in your ears, you are not alone. Consult an audiologist to help evaluate tinnitus and develop your management program. We help provide relief, which means a more enjoyable life for you.
Hart Hearing Centers in Rochester, NY have been providing comprehensive, state-of-the-art hearing health care with a personal touch for over 40 years. Each one of our doctors of audiology has extensive experience and training in fitting and dispensing today's advanced hearing technology.
Testimonials
A visit with us can change your life! See what our patients are saying about their experience at Hart Hearing Centers.